Who Is SUNLINE Supply?
We are a large office furniture distributor by nature (since 1929), and because of this, we have many manufacturing and distributing ties in Asia–with whom we work with daily for all our furniture importing. Importing is what we do, every day, full-time. These connections have allowed us to use our resources and pivot our focus from importing office furniture to importing health and safety supplies. 
SUNLINE Supply was formed to distribute: Nitrile Gloves, Face Masks, Face Shields & Goggles, Medical Gowns, and other assorted other health and safety supplies.
The Arnold's / Sunline Team Achievements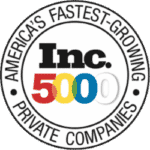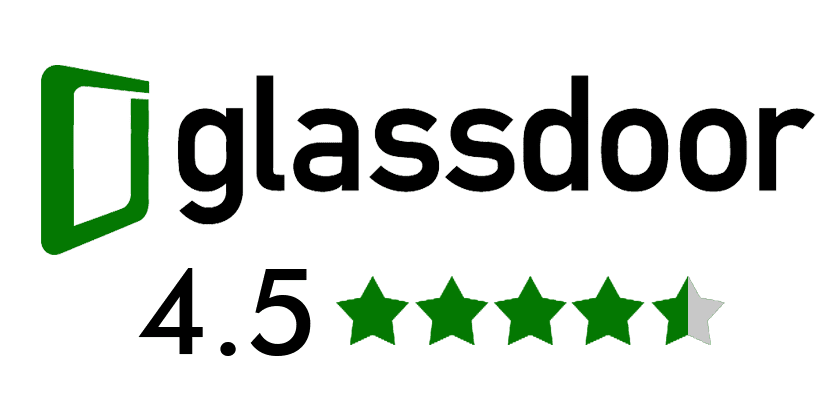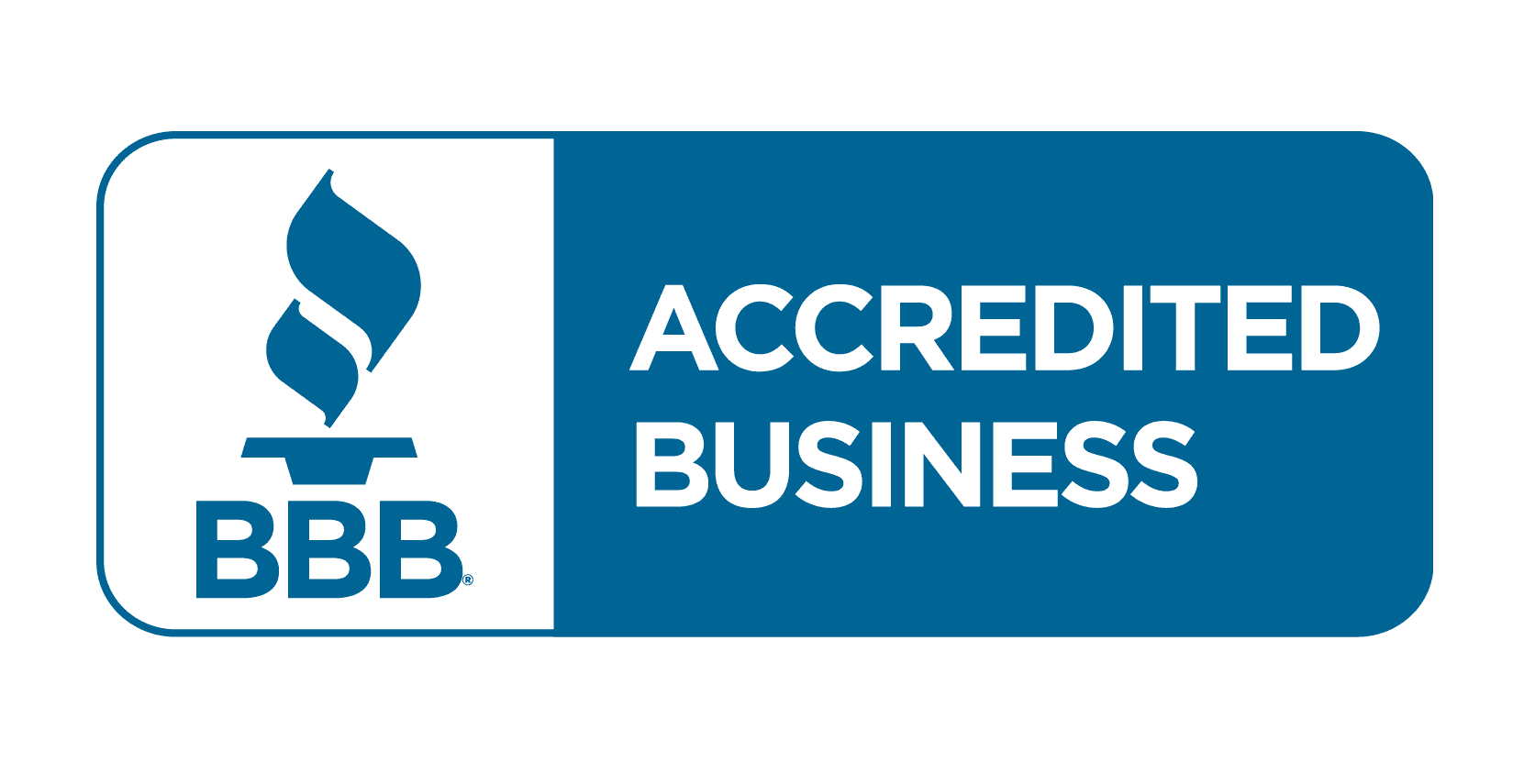 Super fast shipping! And customer service is super responsive. I would highly recommend and purchase from them again. Thank you!

I picket this from google because price was right. Order came before promised time.

Sunline Supply provided my organization with our order in a very timely manner and they are always so courteous. We will definitely use them exclusively on all upcoming orders.

Katrina W.
19:35 17 May 22
Good prices and the order arrived quickly! Will be ordering from them again!

Great pricing. Sunline has shipped my orders very quickly. I have used customer service and all my concerns were taken care of as promised.

Ordered bulk covid tests for business use, arrived promptly! No visible damage and all tests accounted for.

Verma Verma 9.
19:31 29 Apr 22
I love the products of Sunline. Good products, price is cheaper.

Jennifer P.
19:08 29 Apr 22
First time ordering with Sunline, good services and great priceThank you Sunline Supply

Easy to order and easy to deal with. Fast shipping. Will be using all the time!

The Gloves were excellent and the service was perfect. We look forward to working with your company for many years.

Delivery was quicker than expected! Items arrived perfect.

Made two small orders. Both arrived in a timely manner and the tests worked properly- caught my sweetie's Covid infection when we needed to know.

Good price and quick delivery of bulk rapid COVID tests. Will definitely use again.

Meaghan M.
13:40 26 Apr 22
We have been ordering bulk tests and PPE from Sunline Supply for about 6/7 months now. They are always timely and their customer service is super kind and helpful. We have needed to purchase through a purchase order, tax exempt, and they made the whole process easy and fast! Their products are true to what is advertised and high quality. 10/10!

Royal Palace Adult Day Care C.
13:36 26 Apr 22
Easy to order, fast shipping. Great service.

Longview N.
21:27 12 Apr 22
ABOVE & BEYOND customer service in making everything right!! Had a delivery issue. Huge challenge with disappointing and deflating results. Sunline took the time to read my email explanation, work it out on their side, and responded to my request in the most gracious way!! SO SO GRATEFUL TO DANA & REST OF SUNLINE who worked on and resolved my order in a way more than I ever could have expected.

Purchased various COVID-19 Tests, they were quick to get these out and fortunately we have been able to mitigate and avoid any outbreaks. Thank you for the quick response!

great communication despite a huge rush of orders, delivered on time and as expected

Quick service, and good product. Bought a Covid test kit to offer to my employees. Was a great buy.

As a nurse I worried about Covid being undetected with incoming clients . I also had a daughter with a newborn , we turned people away that wanted to see him . These tests were a great peace of mind and so easy and simple to use. The price of each individual test came out less that the local pharmacy drug store . I will be ordering another box, quick shipping was a surprise since I expected there to be a backlog of orders .

FAST DELIVERY ACCURATE ORDER NO COMPLAINTS


Great transaction, everything went as it was supposed to.

I purchased COVID tests for the facility that I work for so that we would have these readily available for any of our staff. These have came in very handy especially when a lot of urgent cares and offices were out. As a healthcare organization providing care to kids, it is imperative that our staff stay healthy and we are able to catch illness immediately to decrease the chances of infections. Our order came extremely fast and was just as advertised. We will be ordering again!!

Fast delivery at a time that Covid tests were in short supply.

Was notified of shipping estimates upon order and delivery was fast. Product description accurate.

Ordered a bulk of covid test lists when supply was low all over. They delivered quickly. Great service - I will repeat business.

Very fast service and great communication. They've become my go to for testing supplies for events.

Access Family C.
16:39 03 Mar 22
Good service , Prompt Delivery .

Katharine G.
16:36 03 Mar 22

Dorothy A.
16:33 03 Mar 22
Customer service was excellent. Fast delivery. Very satisfied.
What Is Health and Safety Supplies?
Health and safety equipment is a category of clothing and accessories worn to protect against illness and injuries in the workplace. Personal protective equipment (PPE) includes options for head-to-toe protection to meet the needs of any workplace environment. This protects against a wide range of hazards, such as:
Impact
Thermal
Chemical
Electrical
Biological
Respiratory
Mechanical
Radiological
Health and safety equipment comes in different sizes to accommodate everyone. It is crucial to wear equipment made in the correct size to ensure you retain a full range of motion and a complete field of view. Proper comfort also helps motivate workers and staff to wear their prescribed equipment to ensure they stay safe and your organization remains compliant with applicable regulations and safety standards.
This is necessary whenever the safety controls and measures in your processes are insufficient to guarantee worker safety. In addition to providing adequate equipment, employers and agencies must train personnel in how and when to use their gear. They should also be trained in how to clean, maintain and monitor their medical personal protective equipment for effectiveness as part of an ongoing safety program.
How SUNLINE Supply Can Help Your Business
Health and safety equipment is mandatory anytime that people are exposed to hazards in the workplace, and SUNLINE Supply has the resources you need. We carry a full line of medical, protective, and health supplies your employees and staff can wear to protect their body, shield their eyes and filter the air they breathe to ensure complete safety and peace of mind. In addition to FDA compliance, we also have National Institute for Occupational Safety and Health (NIOSH) approved products for protection against illnesses and other health concerns.
We have over 80 years of experience importing products from global distributors that we know and trust. We are also flexible, and our manufacturers produce around the clock. If there's a disruption, our international logistics team can quickly modify our processes to keep our supply lines intact. We do whatever it takes to keep your facility prepared with the necessary equipment to ensure your people stay safe and healthy.
At SUNLINE Supply, we have an extensive inventory of supplies in-stock and ready to ship. If you have a special request, we will expedite production for rapid delivery. We specialize in processing bulk orders and offer competitive rates on all of our supplies. Whatever your requirements, our team will help you place an order for health and safety supplies that meets your applications and size specifications.
A Healthier Workspace™
Starts Here
A Healthier WorkspaceTM starts with taking the right precautions against spreading germs and keeping your employees safe.   We're here to help you better equip your employees with high-quality health and safety supplies and barrier-promoting functional office furniture to help prevent the spread of germs in your company.