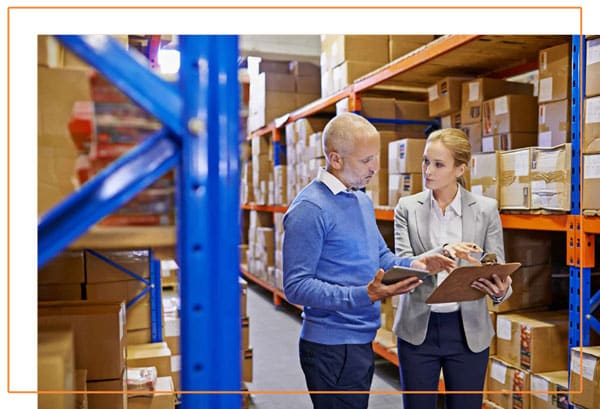 Our Experience as a PPE Medical Supplier
Antibody Test Kits Sold
+
The Arnold's / Sunline Team Achievements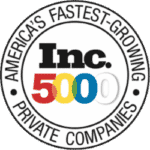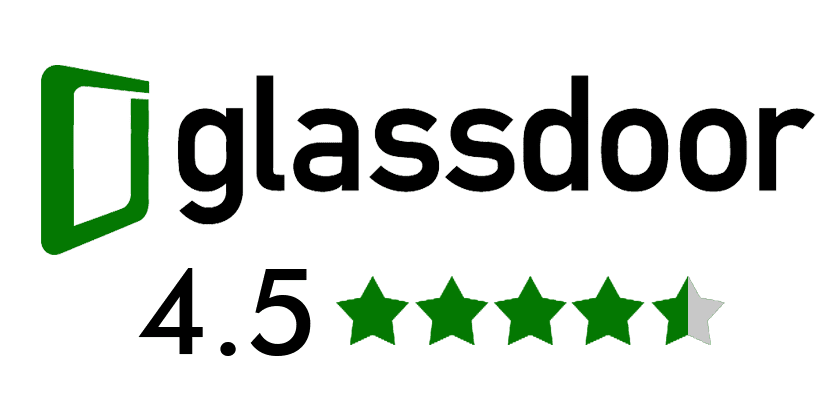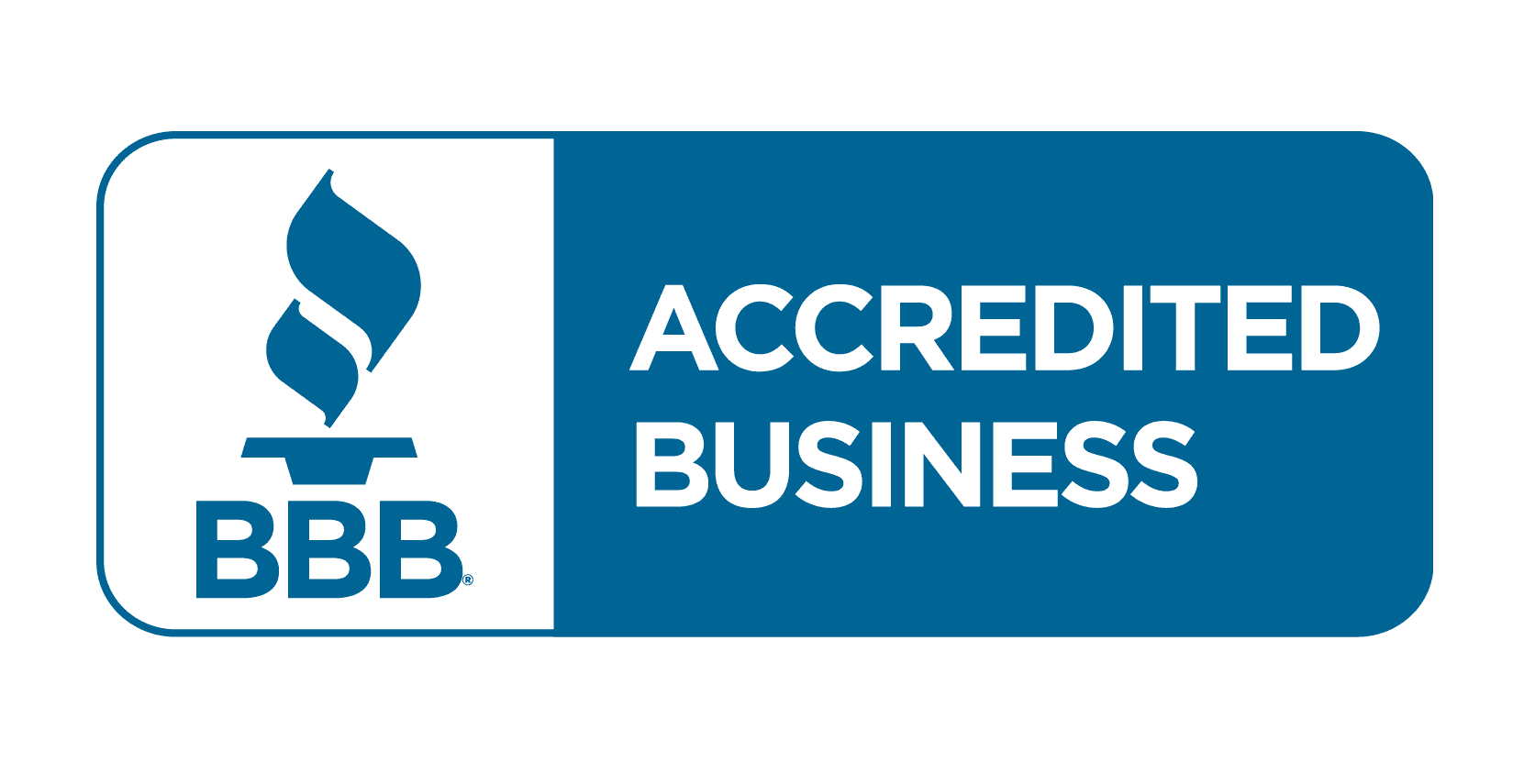 Good product Nitrile Gloves and lowest price we have found. Their customer service and attention to making sure the customer is happy, exceeds what is found now days with most supplier. Thank you Connie. Definitely recommend.

Easy website to navigate and fast shipping.

Very nice to work with and understanding.will be using them more often now. They were fantastic working with an issue and I appreciate this company and the people that work there

The order came quickly and I'm very satisfied. The Gentleman I spoke to was very nice and helpful.

Barbara B.
21:09 28 Feb 23
Sunline Supply has been my go-to source for Covid tests when I run out of my government or free prescription stock. They are fast with filling and shipping the order. Price is the best I've found. I will continue to use them throughout the pandemic.

I always deal with Connie for our large quality needs of COVID tests. The service is super fast, easy and dependable.

great products and wonderful speedy delivery.

They have product available and a reasonable price and shipping promptlyBuy buy buy from them they are very nice people very honest when prices rise or go down

Got what I needed. No fuss.

Super quick delivery of >460 kits and at a good price. I've already mentioned them to some peers.

There is a wide variety of products at an affordable cost.

I'm always looking for a great deal when shopping for supplies I purchase all the time. I came across Sunline Supply when shopping for gloves and they had the best price by far so I ordered. Not only was the product great, but the service, delivery and communication were all 5 stars.

Great pricing. Sunline has shipped my orders very quickly. I have used customer service and all my concerns were taken care of as promised. Easy and a live person to talk with!!

Michelle J.
18:15 21 Jan 23

Products arrived quickly and as specified. Very happy with purchase and service. Will use them again.

Elizabeth M.
17:58 19 Jan 23
Good price, shipped quickly.

Qualified Covid antibody test kits. Will purchase again
What Are Health and Safety Supplies?
Health and safety equipment is a category of clothing and accessories worn to protect against illness and injuries in the workplace. Personal protective equipment (PPE) includes options for head-to-toe protection to meet the needs of any workplace environment. This protects against a wide range of hazards, such as:
Impact
Thermal
Chemical
Electrical
Biological
Respiratory
Mechanical
Radiological
Health and safety equipment comes in different sizes to accommodate everyone. It is crucial to wear equipment made in the correct size to ensure you retain a full range of motion and a complete field of view. Proper comfort also helps motivate workers and staff to wear their prescribed equipment to ensure they stay safe and your organization remains compliant with applicable regulations and safety standards.
This is necessary whenever the safety controls and measures in your processes are insufficient to guarantee worker safety. In addition to providing adequate equipment, employers and agencies must train personnel in how and when to use their gear. They should also be trained in how to clean, maintain and monitor their medical personal protective equipment for effectiveness as part of an ongoing safety program.
How SUNLINE Supply Can Help Your Business
Health and safety equipment is mandatory anytime that people are exposed to hazards in the workplace, and SUNLINE Supply has the resources you need. We carry a full line of medical, protective, and health supplies your employees and staff can wear to protect their body, shield their eyes and filter the air they breathe to ensure complete safety and peace of mind. In addition to FDA compliance, we also have National Institute for Occupational Safety and Health (NIOSH) approved products for protection against illnesses and other health concerns.
We have over 80 years of experience importing products from global distributors that we know and trust. We are also flexible, and our manufacturers produce around the clock. If there's a disruption, our international logistics team can quickly modify our processes to keep our supply lines intact. We do whatever it takes to keep your facility prepared with the necessary equipment to ensure your people stay safe and healthy.
As one of the leading medical PPE suppliers, we have an extensive inventory of supplies in-stock and ready to ship. If you have a special request, we will expedite production for rapid delivery. We specialize in processing bulk orders and offer competitive rates on all of our supplies. Whatever your requirements, our team will help you place an order for health and safety supplies that meets your applications and size specifications.