Who Is SUNLINE Supply?
We are a large office furniture distributor by nature (since 1929), and because of this, we have many manufacturing and distributing ties in Asia–with whom we work with daily for all our furniture importing. Importing is what we do, every day, full-time. These connections have allowed us to use our resources and pivot our focus from importing office furniture to importing health and safety supplies. 
SUNLINE Supply was formed to distribute: Nitrile Gloves, Face Masks, Face Shields & Goggles, Medical Gowns, and other assorted other health and safety supplies.
Antibody Test Kits Sold
+
The Arnold's / Sunline Team Achievements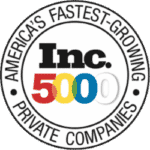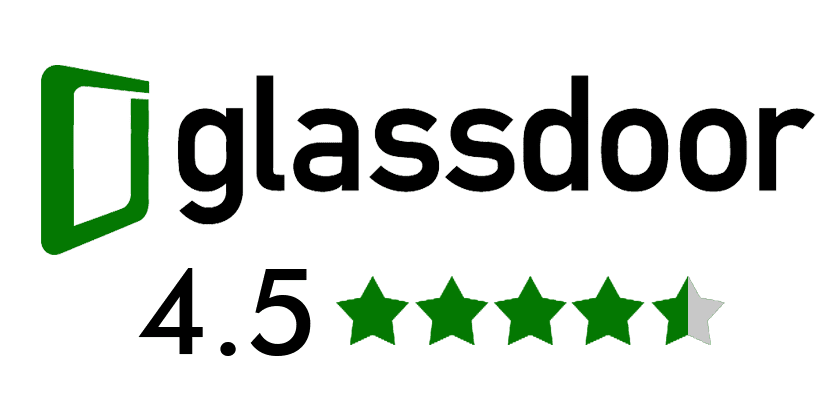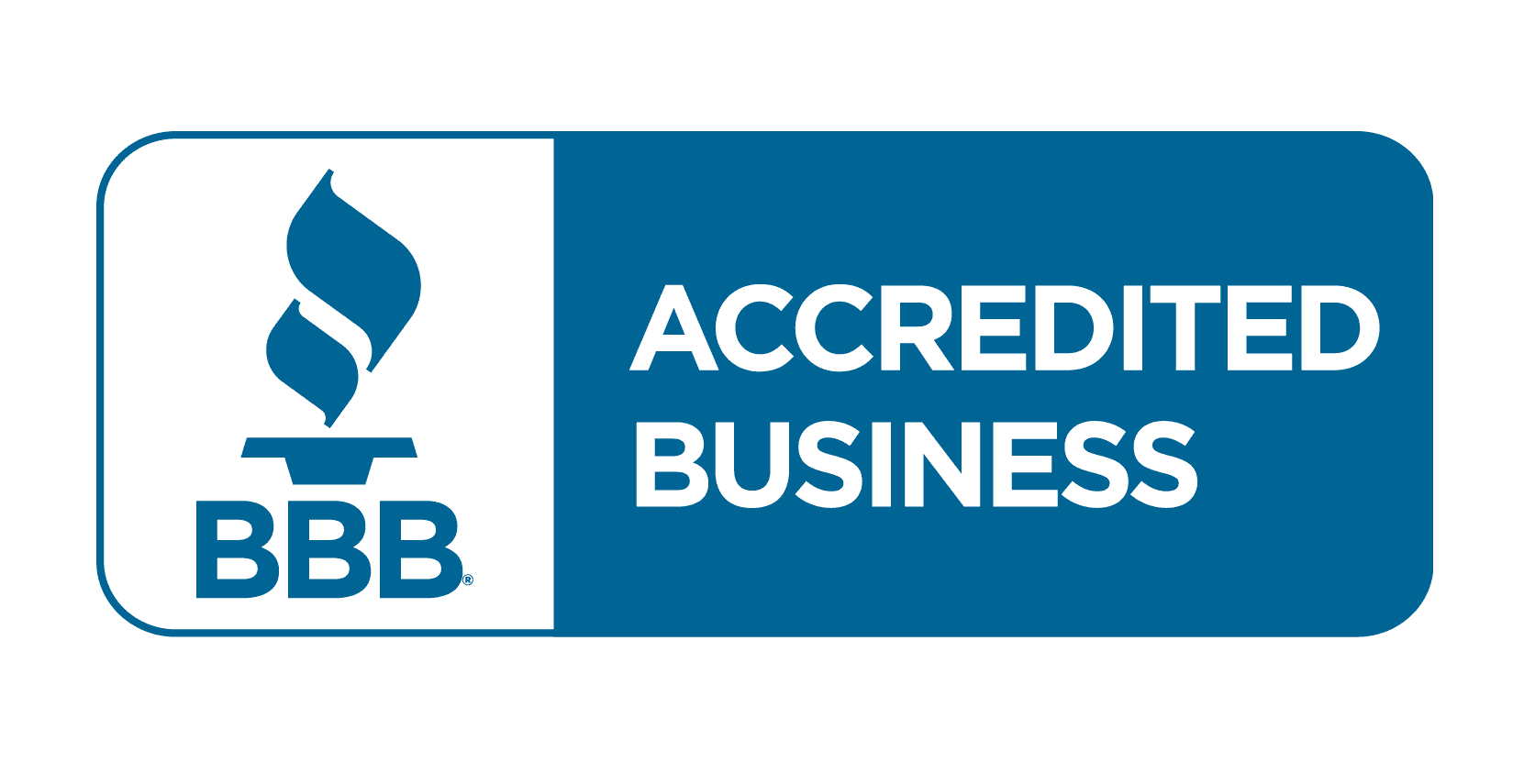 By far, one of the best companies that I've worked with. I had some issues that were beyond their control and they went above and beyond to make it right. I honestly haven't seen this level of customer service in a very long time. Excellent company!!!

Great prices! and fair delivery fees also very timely. I would recommend to anyone that needs supplies.

Elizabeth G.
16:59 27 Sep 22
I ordered at home antibody tests and these are for professionals. Customer service has been unresponsive. Update - customer service responded quickly after I posted the above one star review, and I am now satisfied with the result.

Easy to order covid test kits in a smaller quantity. Shipping was fast. Good communication on tracking number.

Nitrile gloves were good quality at a great price.

Stacey in Customer Service was amazing and helped me with my order!

Excellent service, delivered overnight, excellent product. Much better price than mckesson

Product came as advertised and good quality. Will buy again.

quick response to take an order and deliver the productorganized and friendly

Fast shipping, best prices that I have found anywhwere, overall it is an outstanding service. I will keep doing business.

Yesenia B.
19:11 06 Sep 22
Great service, quit response and timely delivery

Gregory B.
18:34 06 Sep 22
They have great prices, excellent service, and are friendly as well. Everything has come on time and as expected. Good customer service. Highly recommended!

Covid tests arrived quickly and as advertised.

I received excellent customer service from Sunline. The products arrived on time and they went the extra mile when I had a deadline. Thanks to Daniel for being so helpful!

Easy to use site, good pricing. After shipping and taxes, I still came out ahead significantly compared to the usual vendors I purchase gloves from. Will return when I need more

Ordered some rapid tests for my company. Product was received on time and just as advertised. Best price available after exhaustive google search. Thanks Sunline Supply!

Got rapid tests kits from Sunline Supply - the order arrived on time and good customer service.

Stephen W.
16:53 09 Aug 22
Order came faster than I anticipated and the price was lower than most competitors.

Great products for a great price. Shipping is very fast. We will definitely use Sunline Supply again.

I ordered covid tests for work. The process was hassle free and delivery was quick!

Samantha T.
16:13 05 Aug 22
We ordered 90 COVID tests for a staff retreat - they arrived within three days of ordering and worked great! Highly recommend for bulk COVID rapid test purchasing.

Sunline has been excellent in delivering COVID testing supplies in a quick fashion at an affordable price.

Excellent service and good quality product

quick, efficient and easy order and delivery :)thank you for making this easy during this s*&t storm of covid.

Last fall I went through a dozen confusing websites trying to find self administered Covid rapid test kits for my employer. Some websites required a health provider code because they only sold the kind that must be administered by a professional but weren't clear about that part. Others sold both but didn't explain the distinction. Still others were so expensive I didn't even try to figure them out, or they required you to place an order before they would commit to a shipping/arrival date, which was usually several weeks out, and orders could not be cancelled.Sunline Supply had the home-use type with the best pricing and their website was pretty clear about their product information. They also were clear about whether products were in stock and the wait time to receive them. I'm sticking with Sunline because I haven't found another provider I fully trust.

This company has good products, great prices, and fast satisfying customer service.

Elemental Lisa D.
15:29 02 Aug 22
We love ordering from Sunline. Their products and customer service are the best!!!

Brandon H.
15:25 02 Aug 22
Covid tests arrived on time and well packed.

Twin Oaks Queer G.
14:29 28 Jul 22
Ordered a bulk supply of rapid covid tests for an event and they came quickly and were an excellent unit price. Highly recommend!

Quick delivery, nicely packaged. quality product

Caroline T.
16:41 26 Jul 22
Definitely recommend this. Fast respond. Thank you!

Best prices I've found, easy process to set up tax- exempt for nonprofit and fast delivery.
What Is Health and Safety Supplies?
Health and safety equipment is a category of clothing and accessories worn to protect against illness and injuries in the workplace. Personal protective equipment (PPE) includes options for head-to-toe protection to meet the needs of any workplace environment. This protects against a wide range of hazards, such as:
Impact
Thermal
Chemical
Electrical
Biological
Respiratory
Mechanical
Radiological
Health and safety equipment comes in different sizes to accommodate everyone. It is crucial to wear equipment made in the correct size to ensure you retain a full range of motion and a complete field of view. Proper comfort also helps motivate workers and staff to wear their prescribed equipment to ensure they stay safe and your organization remains compliant with applicable regulations and safety standards.
This is necessary whenever the safety controls and measures in your processes are insufficient to guarantee worker safety. In addition to providing adequate equipment, employers and agencies must train personnel in how and when to use their gear. They should also be trained in how to clean, maintain and monitor their medical personal protective equipment for effectiveness as part of an ongoing safety program.
How SUNLINE Supply Can Help Your Business
Health and safety equipment is mandatory anytime that people are exposed to hazards in the workplace, and SUNLINE Supply has the resources you need. We carry a full line of medical, protective, and health supplies your employees and staff can wear to protect their body, shield their eyes and filter the air they breathe to ensure complete safety and peace of mind. In addition to FDA compliance, we also have National Institute for Occupational Safety and Health (NIOSH) approved products for protection against illnesses and other health concerns.
We have over 80 years of experience importing products from global distributors that we know and trust. We are also flexible, and our manufacturers produce around the clock. If there's a disruption, our international logistics team can quickly modify our processes to keep our supply lines intact. We do whatever it takes to keep your facility prepared with the necessary equipment to ensure your people stay safe and healthy.
At SUNLINE Supply, we have an extensive inventory of supplies in-stock and ready to ship. If you have a special request, we will expedite production for rapid delivery. We specialize in processing bulk orders and offer competitive rates on all of our supplies. Whatever your requirements, our team will help you place an order for health and safety supplies that meets your applications and size specifications.
A Healthier Workspace™
Starts Here
A Healthier WorkspaceTM starts with taking the right precautions against spreading germs and keeping your employees safe.   We're here to help you better equip your employees with high-quality health and safety supplies and barrier-promoting functional office furniture to help prevent the spread of germs in your company.